Workspace Solutions for Every Office
Anyone who has ever managed an office knows that it's about more than making sure there's paper in the printer and coffee in the break room. There's an entire workflow that needs to be managed and sustained to keep the company running and the employees and customers happy.
At Total Office Concepts, we recognize that running an office often involves working with a variety of outside vendors to meet all the business's needs—and that the process often takes up a lot of time, energy, and coordination. That's why we've become a one-stop shop for workspace solutions.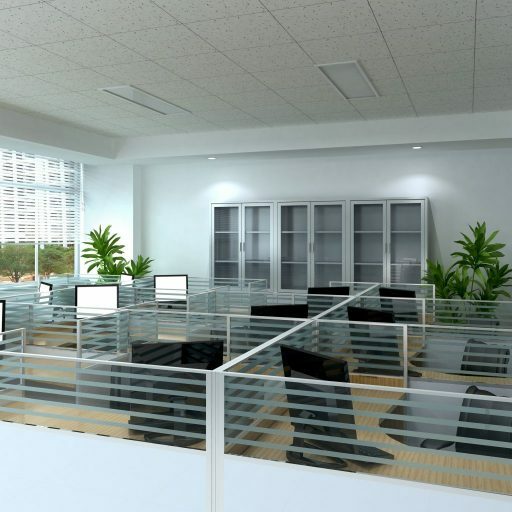 OFFICE FURNITURE
We carry modern, contemporary, and classic furniture for a variety of office types across many industries. Let us help you make your office look and feel great.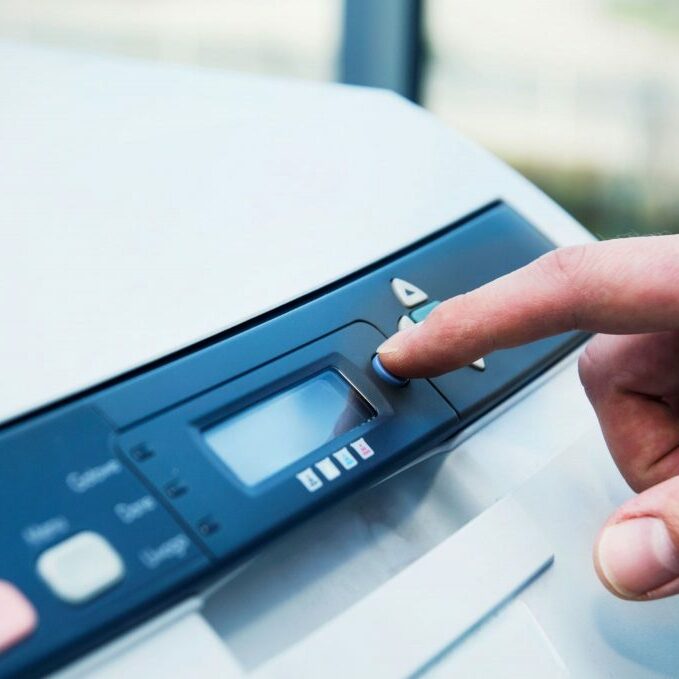 OFFICE EQUIPMENT
Streamline your office with an all-in-one multifunction printer. Print, scan, copy, fax, and more with competitively-priced machines from the industry's top brands.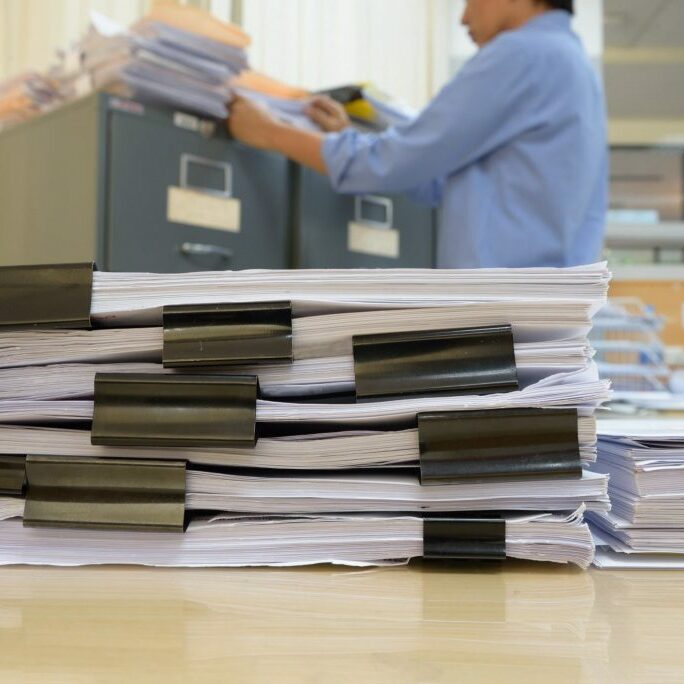 AUTOMATED DOCUMENT MANAGEMENT
Say goodbye to your filing cabinets! Our automated document management services make traditional paperwork a thing of the past. 
OFFICE SUPPLIES
We'll keep your office running with all the supplies you need. From paperclips and staplers to janitorial and break room supplies, we've got you covered.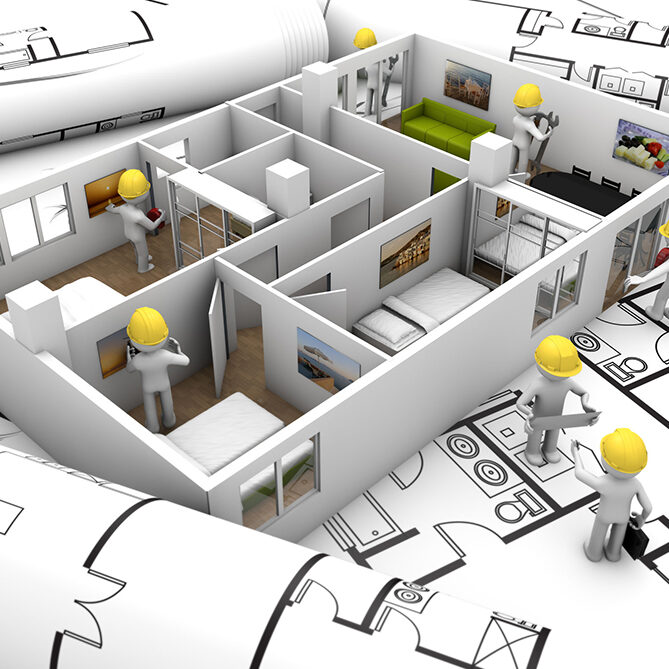 SPACE PLANNING & DESIGN
If you're moving into a new office or need your current office to be more efficient, let our office design experts help you with a custom workspace plan.