One Stop
Complete Office Solutions
We Make Your Workspace Work!
Custom Office Interiors for Any Industry
From large corporate offices to medical exam rooms, we have the furniture and design expertise to make your office stylish and comfortable. 
Hospital and medical office interiors have evolved from drab, sterile environments to become colorful, modern venues for healing. Total Office Concepts provides medical professionals with highly functional, attractive interior solutions suitable to today's sophisticated medical office environments.
We offer a selection of top-quality furniture lines crafted for the unique needs of medical professionals and their patients. Ergonomically designed to maximize comfort and efficiency, Total Office Concepts' healthcare industry solutions will beautify your office while ensuring it is a professional environment conducive to patient care.
With Total Office Concepts' healthcare solutions, both caregivers and patients will feel relaxed, comfortable, and ready to cooperate in the healing process.
Considering the budgetary constraints educational institutions face today, providing students, instructors, and administrators with adequate facilities is a major challenge. Total Office Concepts offers educators a selection of furniture products customized for their needs.
In the current climate, most schools are facing higher enrollments and shrinking budgets, putting strain on existing facilities. Total Office Concepts' selection of simple, reliable, and attractive educational furniture products empowers today's schools to make the most of their interiors and focus their limited resources on more pressing needs.
We have excellent solutions for the classroom, administrative office, media center, and more.
The financial industry faces the unique challenge of maintaining highly attractive, impressive environments while maximizing functionality and keeping within budget. Total Office Concepts offers a wonderful selection of office environment solutions crafted to meet all three of those important requirements.
Our financial industry solutions can accommodate any interior theme from classic to modern while offering cutting-edge ergonomic features and beautifully crafted designs. Whether your company needs to outfit a single office or an entire building, Total Office Concepts can offer you a fantastic solution at a fair price.
Total Office Concepts offers a remarkable selection of furniture products designed for the hospitality industry. We can accommodate orders of any size, providing your facility with high-quality, attractive furnishings built to last.
Our selection of fully-customizable solutions can be matched to any interior style, maintain your design integrity while updating the look of your suites. Total Office Concepts' hospitality furniture products are simple to maintain, easy to clean and guaranteed to look new and beautiful for years to come.
Total Office Concepts offers an excellent selection of interior solutions designed for call centers and high-tech office space. Call centers have a unique and demanding set of requirements for furnishings. In most circumstances, they require modular, compact workstations that create acoustic privacy within a small space.
Total Office Concepts carries the most effective call center solutions available today, offering our customers durable, comfortable, attractive and highly functional furnishings that meet every need. We also offer many high-tech office interior products designed to accommodate the latest technological advances in both comfort and style.
Government agencies and offices face a unique set of challenges regarding the furnishing of facilities. As budgets continue to tighten, it is increasingly important that government agencies make wise investments, selecting durable, affordable furniture designed for comfort, efficiency, and simplicity.
Total Office Concepts is honored to provide governmental offices with excellent values on quality lines of furniture designed to meet their needs. We can accommodate orders large and small. All requests are welcome.
Below are just a few of the GSA manufacturers we proudly represent:
Casegood Furniture (Desking)
Indiana Furniture Contract Number GS-29F-0012J(Systems Furniture)
Maxon Furniture Contract Number GS-28F-0013K
AIS Contract Number GS-29F-0006K (Seating)
Sitonit Seating Contract Number GS-29F-0295H
Maxon Furniture Contract Number GS-28F-0013K
Indiana Furniture Contract Number GS-29F-0012J
Tuff-Edge Contract Number GS-28F-2135D (High-Density Filing/Storage)
Aurora from Richards-Wilcox Contract Number GS-25F-0084M
Space Planning & Design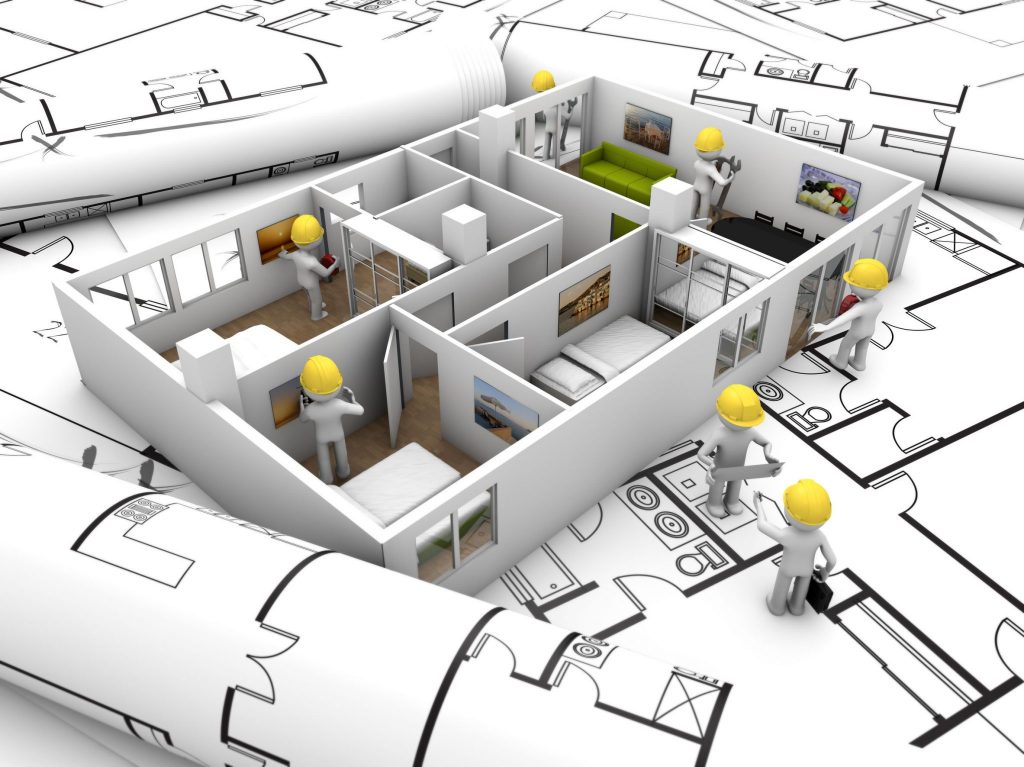 When designing or re-designing your office, efficiency and workflow are just as important as style and comfort. Our office interior design team are experts in both function and aesthetics, helping you create an office in which your employees and customers will feel right at home. We'll create a workflow analysis and work with you to create a customized plan for furniture, organization, office equipment, and more. 
Proudly Serving The Northwest
Since 1926
Total Office Concepts (TOC) is a single-source workspace solutions provider offering the "latest and greatest solutions" in print and document management equipment and applications (representing the Kyocera brand), IT services and supports, office furniture space planning & design, and office, janitorial, and breakroom supplies.
"Hit play and see what TOC is ALL about."