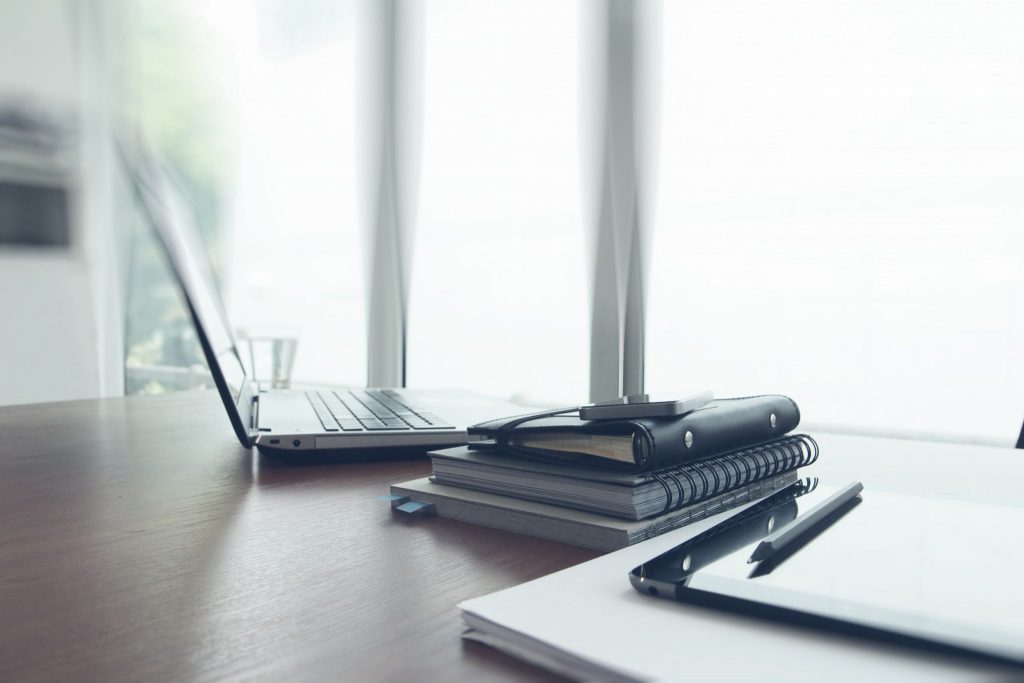 Office supplies are not the most exciting purchase you'll ever make, but just one day without the supplies you need and you'll realize how crucial these items are to your day-to-day operations. 
Total Office Concepts and our subsidiary incredibleoffice.com are committed to making the office supply ordering process as effortless as possible. With our extensive catalog of office supplies, your supply cabinet will always be fully stocked.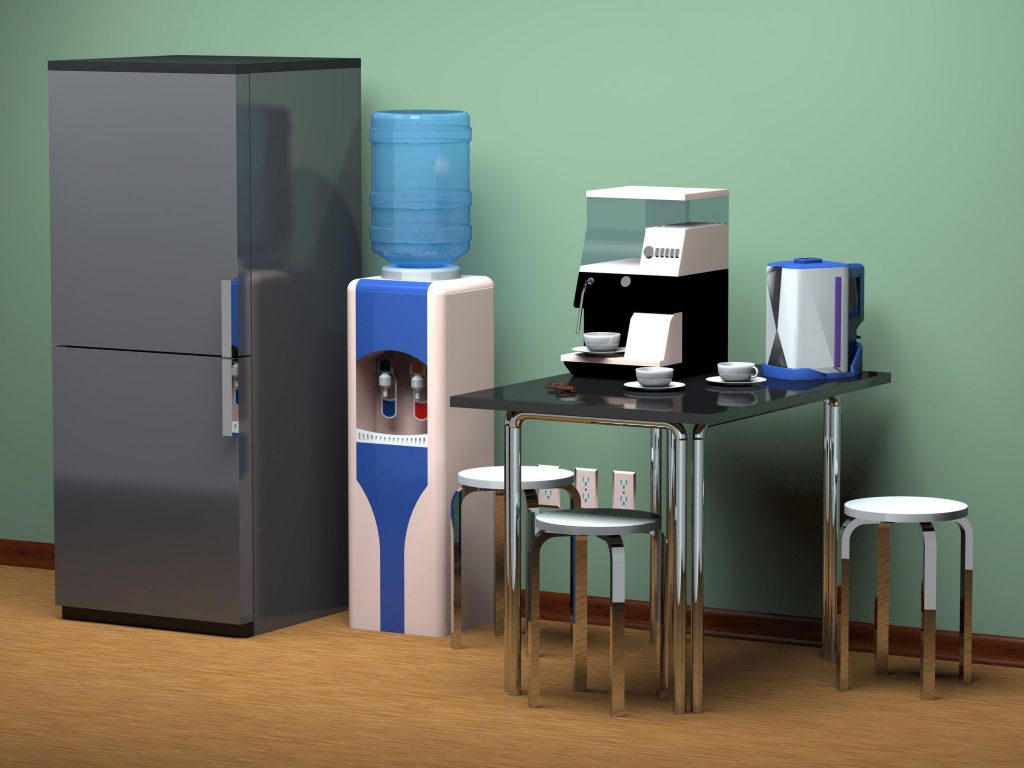 It's hard to keep employee morale high when there's no coffee in the break room. But there's no need to order your break room supplies from another store. We're a one-stop shop for all your office supply necessities, including break room essentials like coffee, cups, disposable cutlery, and more. 
Unlike most office supply stores, which usually only carry a limited supply of break room items, we have a large selection of products and brands to choose from. Take advantage of great deals and bulk discounts, and keep the coffee pot full year-round.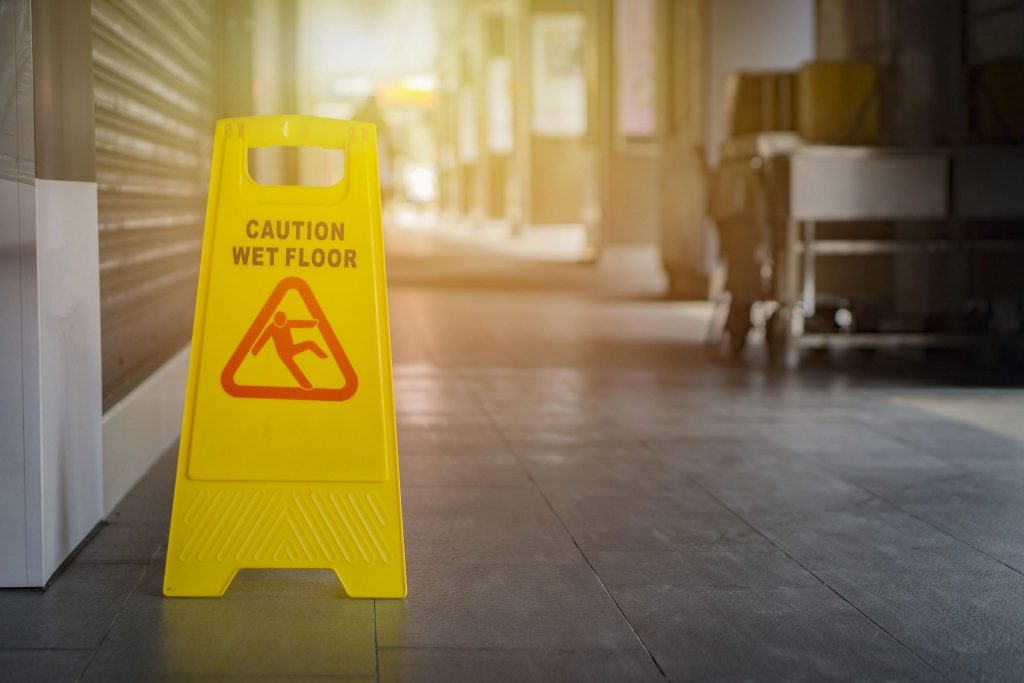 Janitorial & Sanitation Supplies
Keep your office clean and your employees healthy with a wide range of cleaning and sanitation products from Total Office Concepts and incredibleoffice.com. From furniture polish to mops, from toilet paper to hand sanitizer—we've got it all.